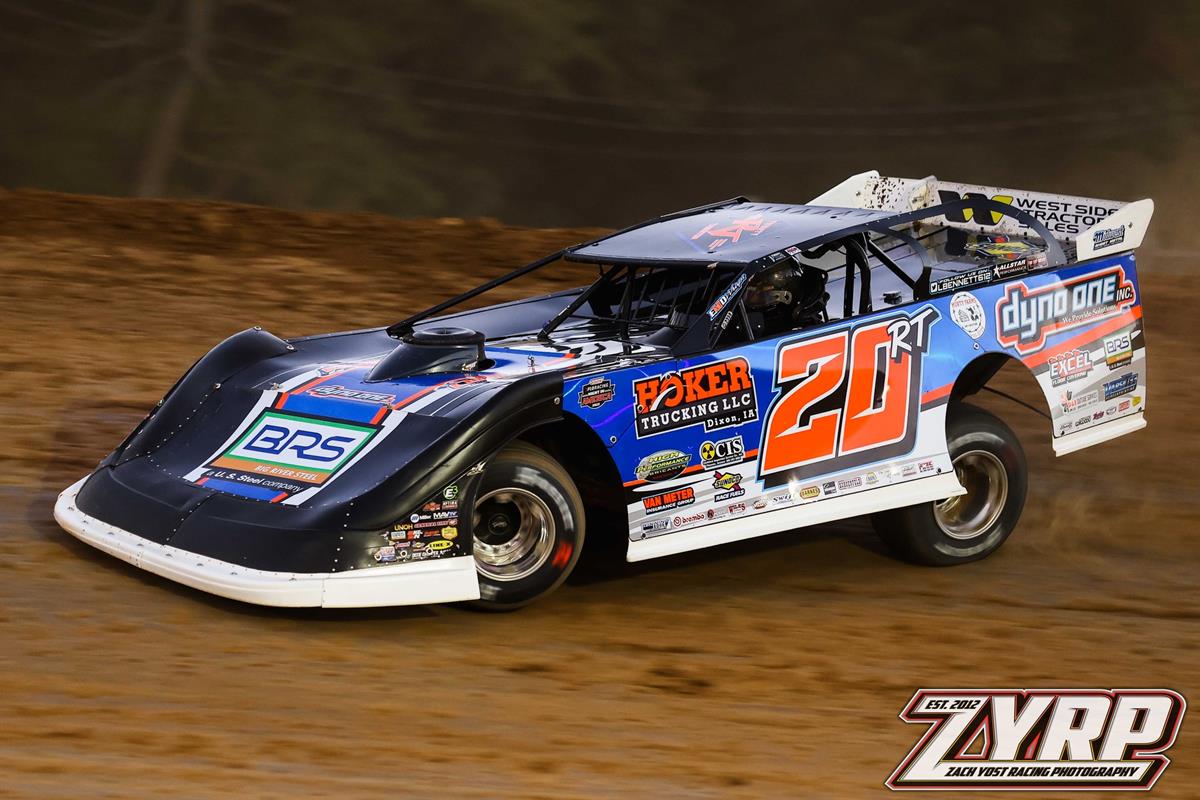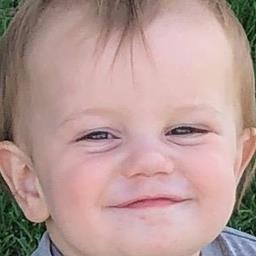 10/1/2022
Ricky Thornton Jr
---
Ricky Thornton Jr. finishes 13th in Hillbilly Hundred at Tyler County
SSI Motorsports and Ricky Thornton Jr. invaded Atomic Speedway (Chillicothe, Ohio) on Wednesday afternoon to compete in the seventh round of the Castrol FloRacing Night in America miniseries. (Zach Yost photo)
In a field of 29 cars, Thornton secured his spot into the $22,022-to-win A-Main with a heat race victory. Starting in second, Ricky was collected in a tangle on lap 20 while running in fourth that ended his night.
On Thursday, Ricky reunited with the Lucas Oil Late Model Dirt Series (LOLMDS) at Tyler County Speedway (Middlebourne, W. Va.) for the rescheduled Hillbilly Hundred. Following the second-fastest qualifying lap in his group, Thornton edged his way into the show with the fourth-and-final transfer spot in his heat. With $30,000 on the line, Ricky gained three spots in the 100-lapper to finish 13th.
With Friday and Saturday's LOLMDS events axed by Mother Nature, Thornton returned home to compete in his Non-Wing Micro at US 24 Speedway (Logansport, Ind.). After breaking a spindle while running in second in the Main Street Bakery NW feature, Ricky recorded an eighth-place finish in the Outlaw NW A-Main.
Ricky remains in third in the latest LOLMDS point standings.
Back to News