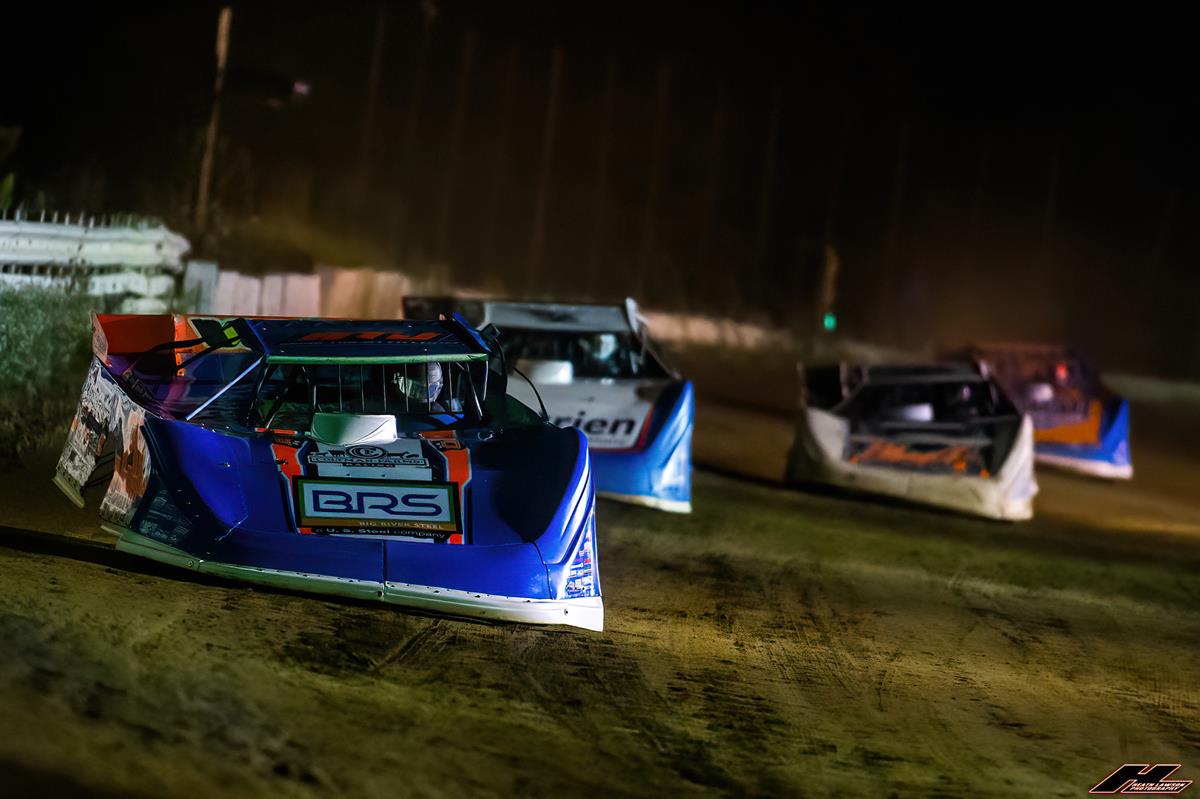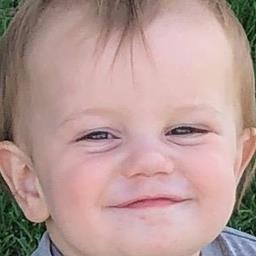 9/30/2023
Ricky Thornton Jr
---
RTJ doubles up with LOLMDS at Raceway 7 and PPMS
Ricky Thornton Jr. stormed through yet another Lucas Oil Late Model Dirt Series (LOLMDS) weekend with two more victories aboard his SSI Motorsports / Coltman Farms / Hoker Trucking No. 20RT Dyno One Inc. / Excel Floor Covering / Sub-Surface of Indiana / Longhorn Chassis / Clements Racing Engine Super Late Model.
Ricky picked up the $12,000 LOLMDS victory on Friday night at Ohio's Raceway 7 before banking a $30,000 victory in the 35th running of the Pittsburgher on Saturday night at Pittsburgh's Pennsylvania Motor Speedway.
"In the end it all worked out, but it was a pretty wild week for our team. We were fast to start the night at Tyler County (Speedway) with the Castrol (FloRacing Night in America) Series on Wednesday, but then got torn up in the heat. We rebounded to finish seventh in the feature. Then at Raceway 7 we were just fast off the trailer and got the win," Thornton Jr. said. "At PPMS on Saturday, Davenport was way better than I was, but he ran into trouble there late and I got back to the lead. I have got to thank Clements for building an awesome motor here it held up for the final 60 laps flat on the floor. I guess I wanted it a little bit more. He (Jonathan Davenport) was starting to get tight on entry and I just started to move my line around a little bit.
"That was the first time I think I have ever gotten a 10 to go signal so I thought it was a five to go. I drove a lot harder after that, but this team never gives up. It was definitely some hard racing,"
Ricky Thornton Jr.'s race week kicked off on Wednesday evening at Tyler County Speedway (Middlebourne, W. Va.) aboard the SSI Motorsports No. 20RT Super Late Model for the ninth stop of the Castrol FloRacing Night in America miniseries.
In a field of 31 cars, Thornton claimed the fast time honors in time trials before limping across the line in third in his heat after early contact resulted in damage to his entry. Gaining three positions in the 50-lap feature, Ricky recorded a fourth-place finish.
He now sits fourth in the latest miniseries standings with just three races remaining.
For the Lucas Oil Late Model Dirt Series (LOLMDS) sanctioned Great Lakes 50 on Friday at Raceway 7 (Conneaut, Ohio), Ricky outran Jonathan Davenport in his heat race to take the eight-lap victory.
Leading flag-to-flag in a race that was slowed by four cautions, Thornton won by more than a four-second margin in the A-Main to claim his 33rd win of the season and a $12,000 prize.
The weekend drew to a close on Saturday at Pittsburgh's Pa. Motor Speedway (Imperial, Pa.) where Thornton Jr. followed up the All Star Performance fast time with a heat race triumph.
Winning an exciting late-race battle over Jonathan Davenport in the feature, Ricky led the final four circuits of the 35th annual Pittsburgher to capture his second win in as many nights and 23rd LOLMDS victory of the season. He claimed the $30,000 top prize ahead of Devin Moran, Tim McCreadie, Hudson O'Neal, and Earl Pearson Jr.
With the Dirt Track World Championship the only event remaining on the LOLMDS schedule, Thornton heads into the Big River Steel Big Four as a championship contender.
Full results from the events are available at www.FloSeries.com and www.LucasDirt.com.
SSI Motorsports currently has no plans to race this week, but Ricky may enter a Micro Sprint event. Once finalized the team's plans will be posted at www.TwentyRT.com.
Article Media
Back to News