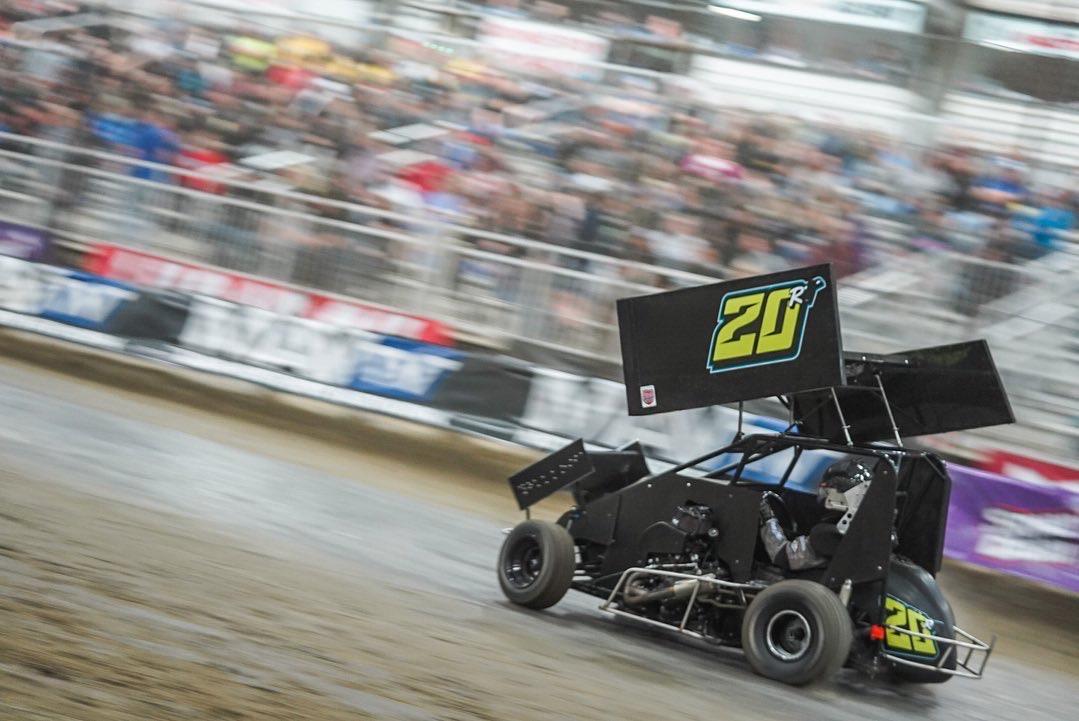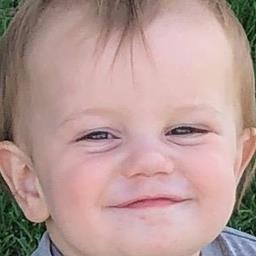 12/31/2022
Ricky Thornton Jr
---
Thornton nearly steals a Golden Driller in Tulsa Shootout
Ricky Thornton Jr. trekked south to Tulsa Expo Raceway (Tulsa, Okla.) as over 1,000 entries converged on the quarter-mile oval for the 38th annual Lucas Oil Tulsa Shootout. With six divisions scheduled to compete over the week-long event, Thornton was slated to enter four classes: 600cc Outlaw Winged Micros, 600cc Winged Micros, 600cc Outlaw Non Winged Micros, and 600cc Non Winged Micros.
Running in a single heat race on Tuesday, Ricky secured his spot into a qualifier on Friday with a fourth-to-second run in his eight-lap Outlaw Winged Micro heat.
Scheduled to compete in two classes on Wednesday, Thornton followed up a third-place finish in his Outlaw Non Winged Micro heat with a fourth-to-first showing in his Winged Micro.
Despite losing one spot in his Non Winged Micro heat race on Thursday, Ricky rebounded by charging from sixth-to-second in his C-Main, advancing him into a B-Main on Friday.
On Friday, Thornton won both his qualifiers but with passing points setting the grid for Saturday's main events, Ricky would need to race his way into the Outlaw Winged Micro feature via consolation race early Saturday.
Needing to finish second or better in his Outlaw Non Winged Micro and Non Winged Micro B-Mains to earn a spot into a qualifier, Ricky recorded an 11th and seventh-place outing, shifting his focus to his final two events in the Winged Micro and Outlaw Winged Micro.
Gunning for his first career Golden Driller as he chased pole-starting Jake Hagopian in the early laps of the 30-lap main event, Ricky closed within striking distance of the leader but was never able to navigate around lapped-traffic. With a late-race caution with three laps remaining setting up a battle, Thornton wasn't able to track down the race-long pacesetter Hagopian but turned back a charging Emerson Axsom to secure a runner-up finish. Tim Buckwalter rounded out the podium.
He ended up 21st in the Outlaw Winged Micro feature after racing in via a qualifier.
Full results from the weekend are available at www.TulsaShootout.com.
Back to News